Conversational and Digitization Solutions
Revolutionize Your Sales, Marketing, & Customer Service with the magic of QRetail.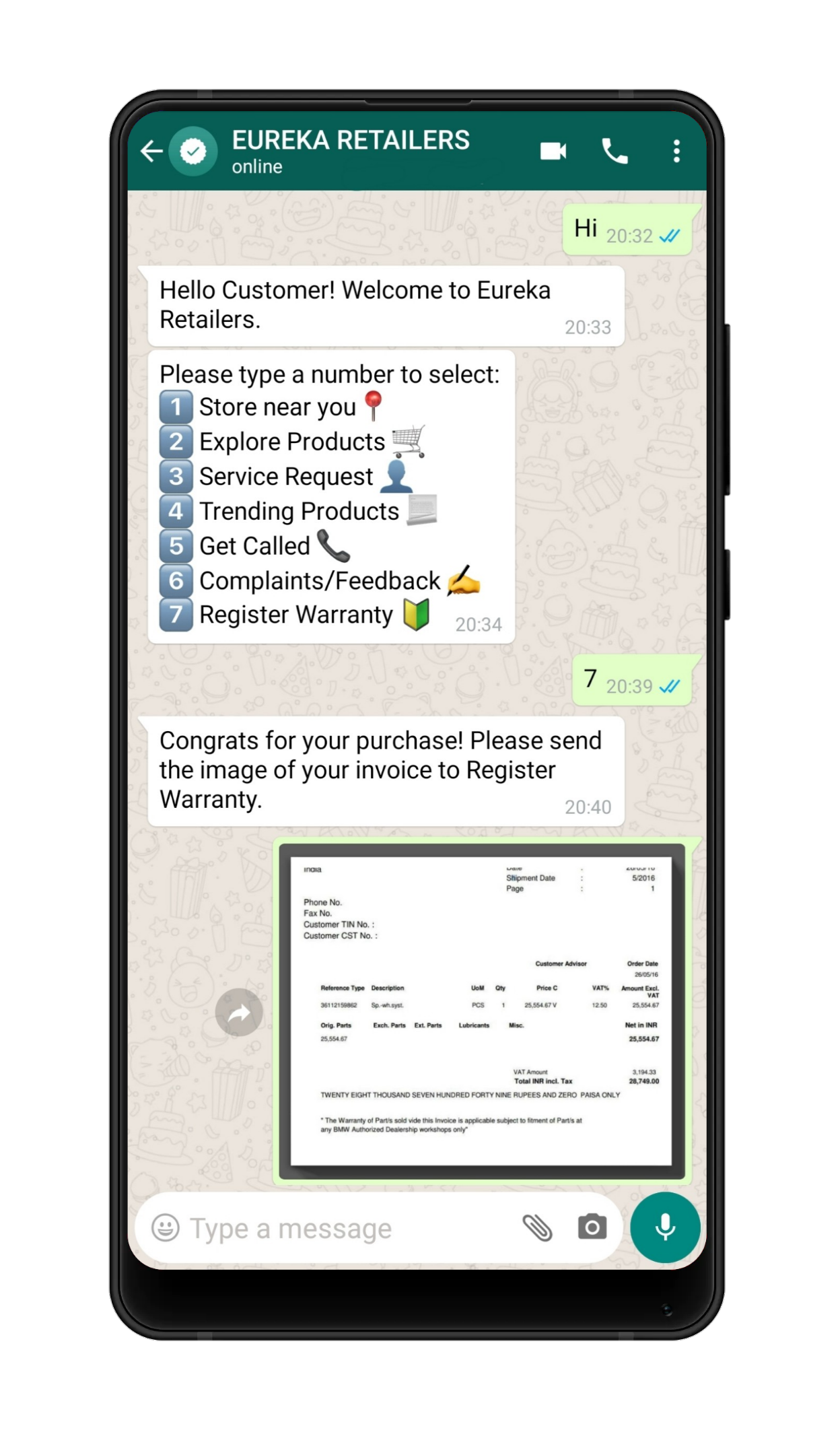 Your Customers are hooked to WhatsApp
QRetail takes your Products & Services right there
---
Be it Booking, Marketing, Sales, or Support, catch your customer's attention via QRetail's WhatsApp Chatbot & Digitization Suite
What you can do with QRetail :
WhatsApp + Web based Bookings
WhatsApp + Web based Feedback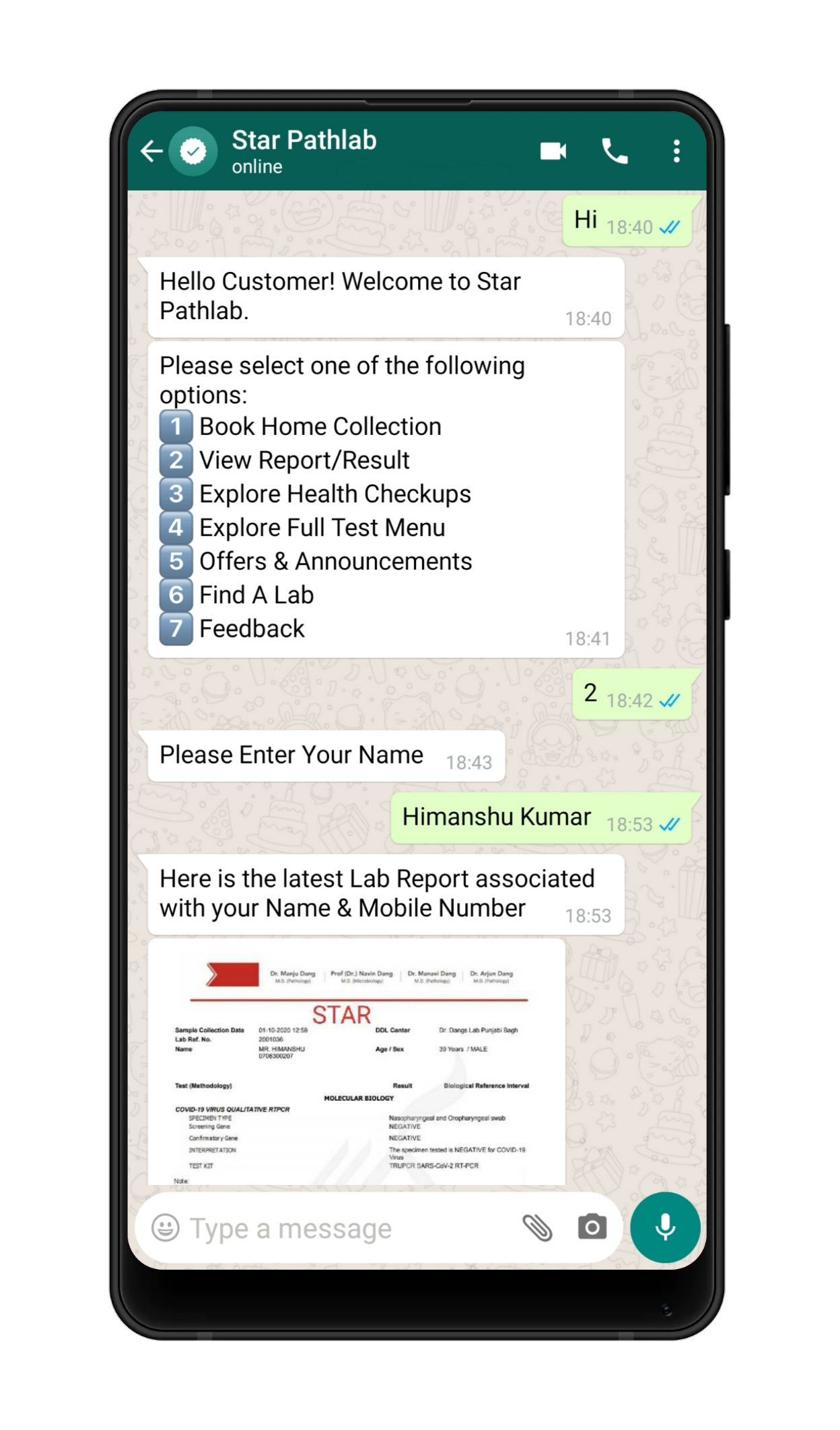 Loyalty Platform Integration
Customer Support via WhatsApp
WhatsApp Template Messaging based Marketing
QRetail's Chatbot-cum-Digitization platform is Convenient, Cost-effective & Seamless
WhatsApp Chatbots are becoming the most direct and cost-effective means for Customer Acquisition, Marketing, Booking and Support
About Us
We are an 8-year-old IT & Digital Marketing company, based out of Noida. We have served more than 60 clients over the last decade. We provide 'WhatsApp for business' based solutions to businesses. Our services range from helping brands register/verify with WhatsApp/Facebook to building intuitive Chatbots + Digitization platforms for the businesses. Amongst many other things, we have enabled following WhatsApp Chatbots based services for businesses:

WhatsApp based Business-Customer Interactions (Eg Service Booking, Ordering, Product Enquiry, Notifications, Payments, Store Locations, Loyalty Programs etc.)
WhatsApp based Customer Support Solution
WhatsApp based Channel Partner Interactions/Engagement
WhatsApp based Marketing Campaigns and much more
WhatsApp based Warranty Registration
WhatsApp based Feedback
Start Your Digital Journey With QRetail, it can be deployed at:
Contact Us
---
Drop us a mail or talk to us to explore the possibilities for your business. We will be more than happy to provide a solution to you.
Connect over phone :
+91-9716440096 (Anurag) / +91-9868093121 (Aanchal)
Reach us over email :
aanchal.harit@qretail.co
Or fill the form below and we will get back to you